Contact

Rock the Boat, One Night Only 2008 - 2015
24 x 17 cm
160 pages
Edition of 500
ISBN: 978-82-303-3685-4
Editors: Tito Frey and Jon Benjamin Tallerås
Produced by: One Night Only og UKS
Design: Eller med a
Texts by: Ragnhild Aamas, Will Bradley, Henrik Plenge Jacobsen and Jon Benjamin Tallerås

DOWNLOAD or buy at UKS! (O-N-L-Y 80 NKR 💵💵)


---

Images from the book launch and group show at UKS 20th of November 2017
Photos by Jan Kuhr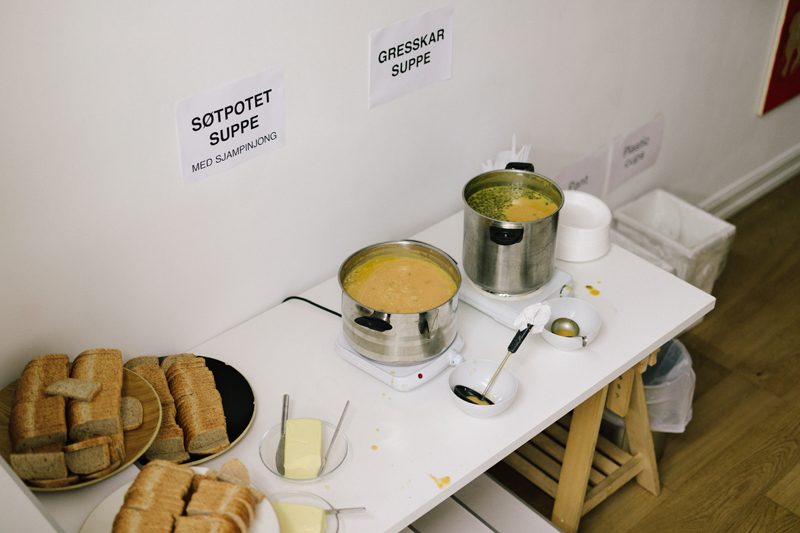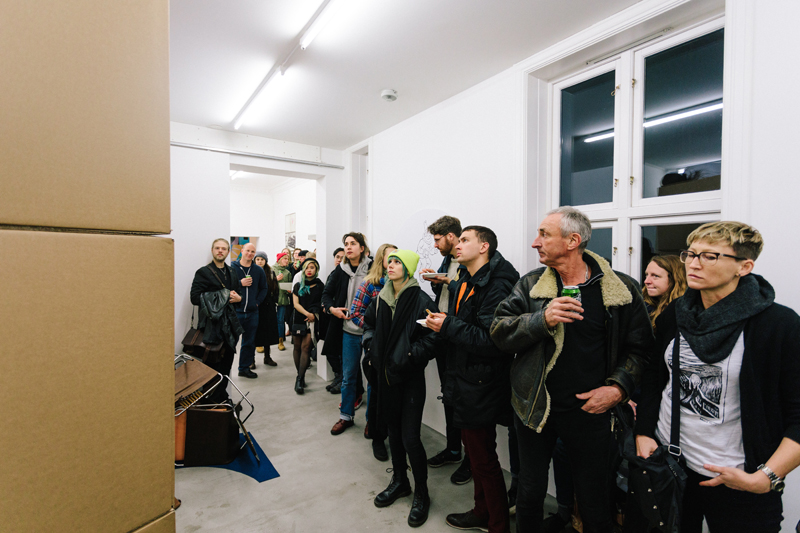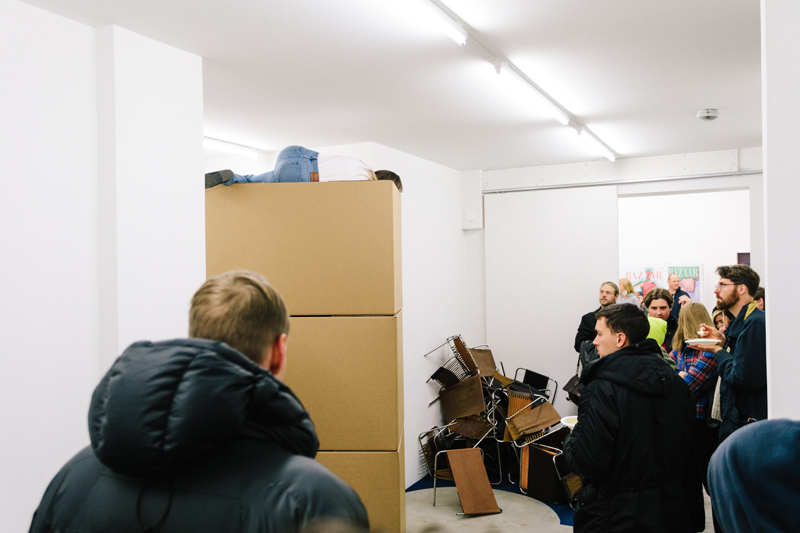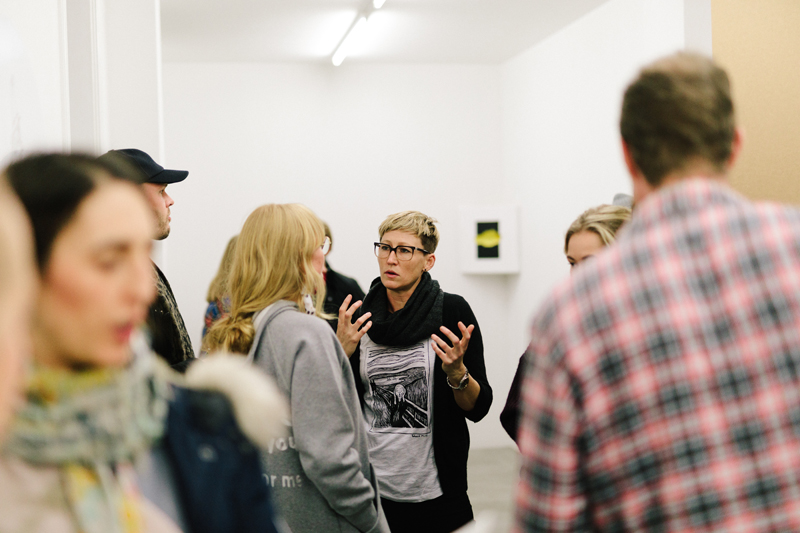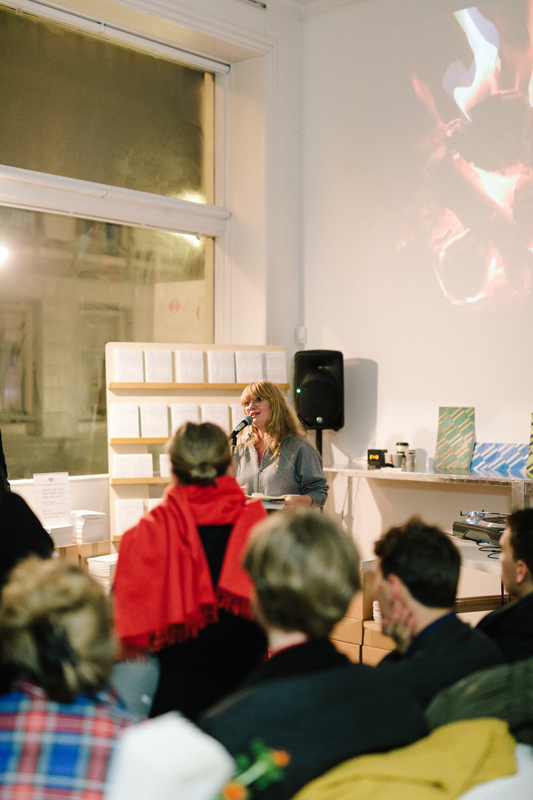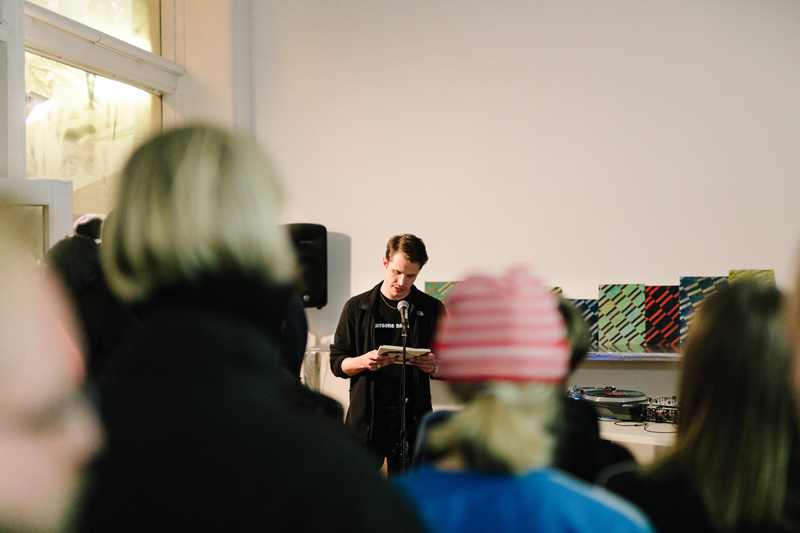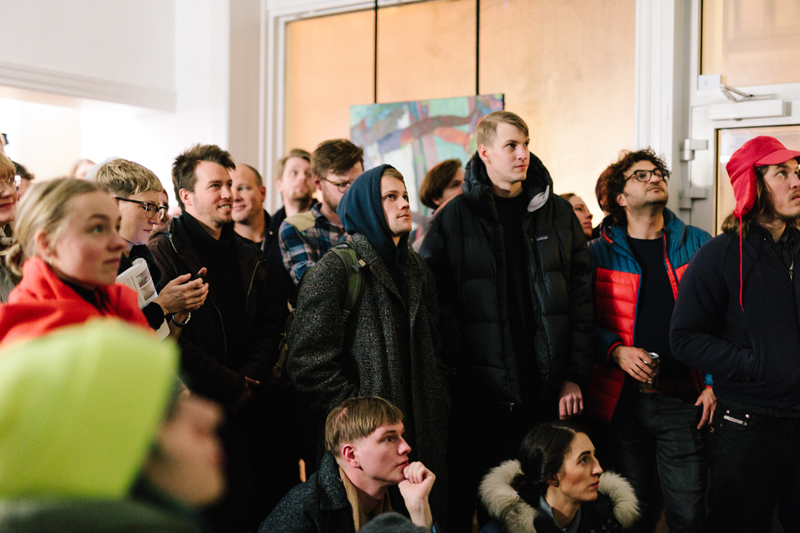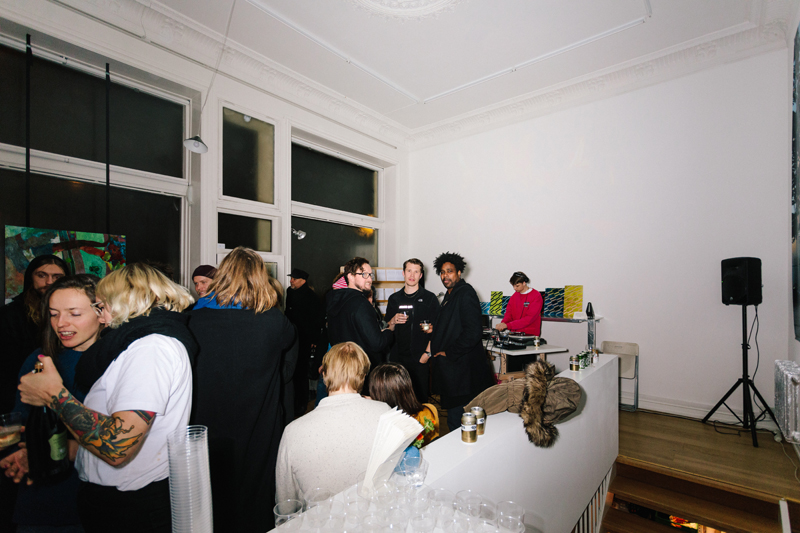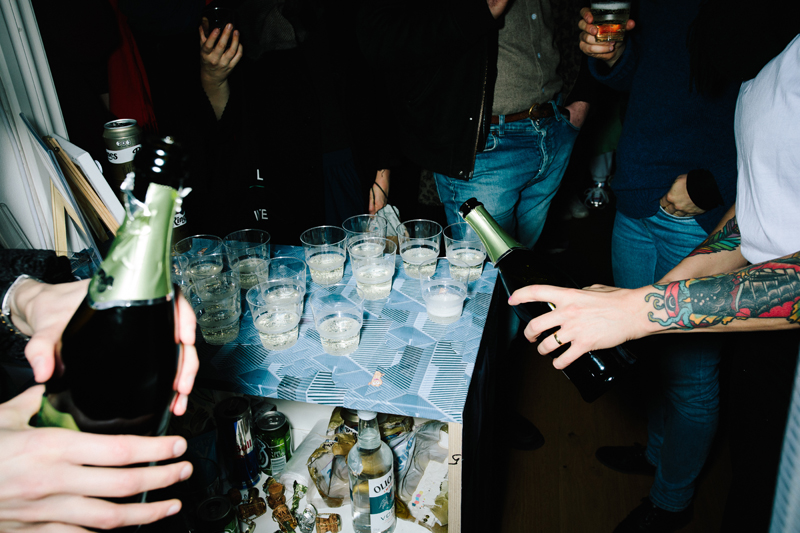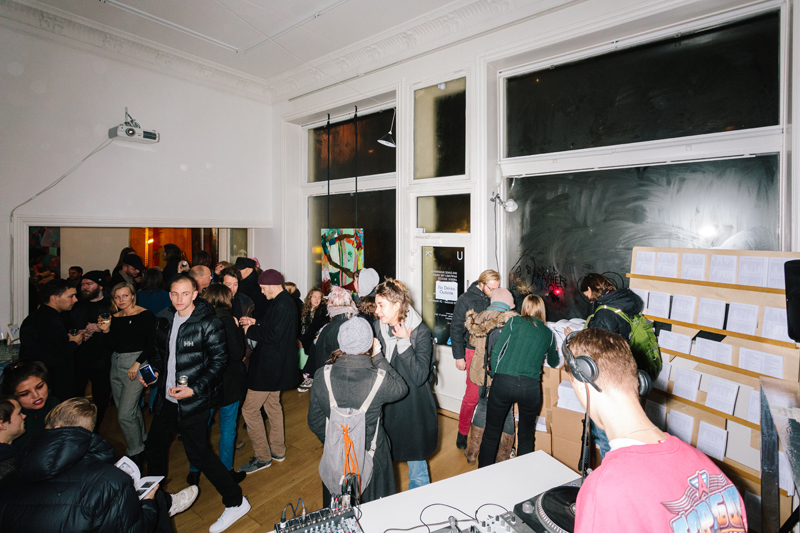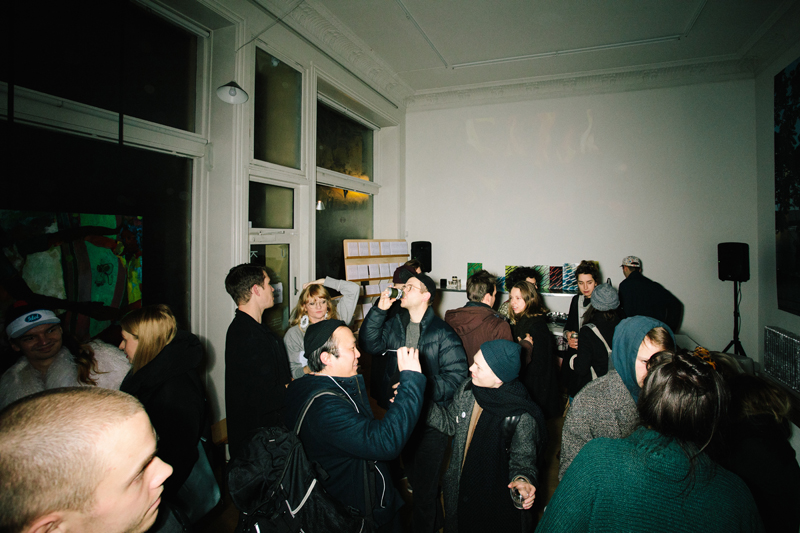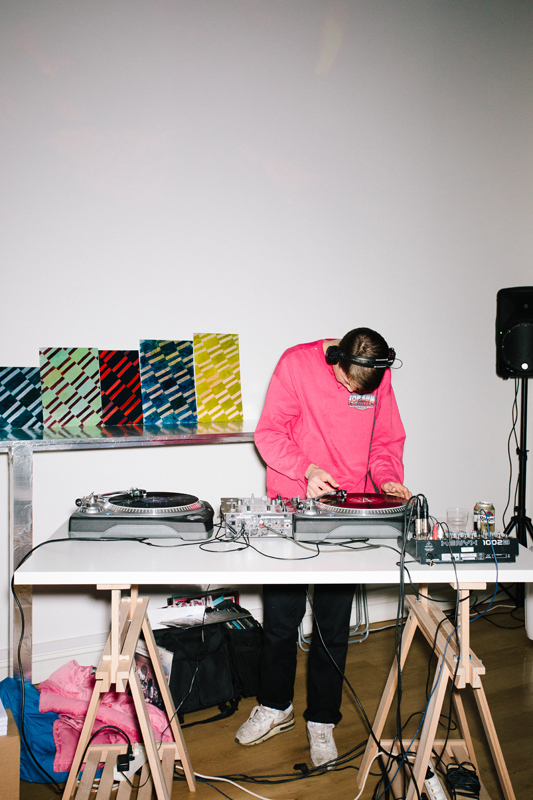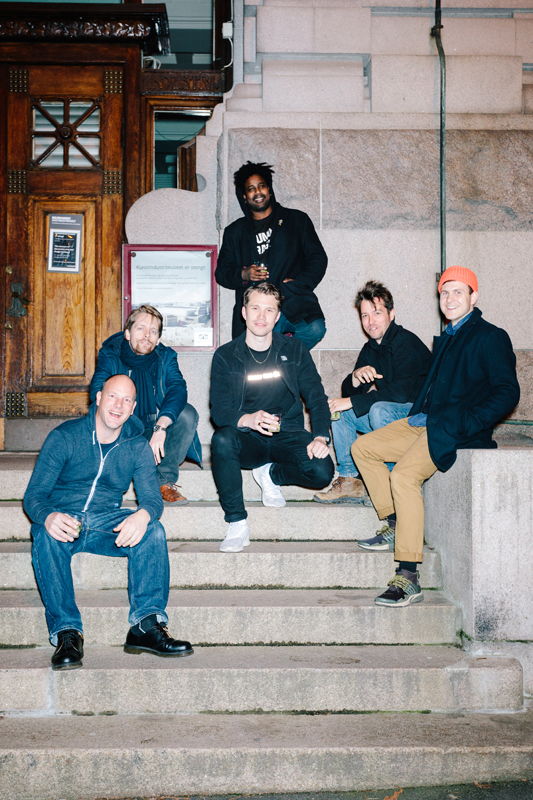 ---

22.06.2015

That's all Folks!
One Night Only Gallery has come to an end.

7 years, 252 exhibitions, performances, happenings, concerts, book releases, interventions, talks, film screenings, charades, and acts. It has been a blast! And we will miss it, we will miss it ALOT! We want to thank all the artists who have exhibited, performed, hacked and tagged, bled and sweated, worked their asses of and contributed to the gallery and the atmosphere. We want to thank everybody who came by! All the regulars, many have come and gone over the years. From the beer and pretzel sticks at the Art Academy in St. Olavs gate, over the borderline parties and sex in the cinema at UKS, to the concerts, performances and artworks at the beautiful institution Kunstnernes Hus.

Thank you all!

And a special thanks to Eirik and Erlend for being there in the beginning. Thanks to our assistants Ellen, Ina, Carl, Endre, Tomas and Eirik, you are the best.

We are working on a new ideas and we are looking forward with excitement!
You will hear from us again!
Have an awesome summer!
Kick back and relax!
Talk to strangers!
Life is art!
Art is what you want it to be!