ABOUT:
One Night Only Gallery (ONO) is a artist run gallery space run by Tito Frey, Jon Benjamin Tallerås, Andreas Oxenvad and Mohammed Fadlabi.

ONO was established in September 2008 and since April 2013 we have based our program at Kunstnernes Hus premises. ONO might possibly be Norway's most active gallery. Every Monday for four years, excluding holidays, we have opened a new exhibition. This is our format, our exhibitions last for one night only, and next week a new show opens. The continuous and repetitive format creates a social platform for young emerging artists to meet, eat, and discuss.

We constitute a connection between emerging artists and the audience as well as exposing the work to curators, collectors and colleagues, urging original ideas and providing many young artists with their first solo show.

Our main program is based on an open call for applications, where anyone can apply. This makes our gallery very democratic, and whom we choose to exhibit is based on artistic quality and potential.

In addition to our main program, we also curate exhibitions. Our curated exhibitions accentuate our main program, either in the form of group shows, or by exhibiting established artists; we try to bridge the gap between generations, experiences and forms of expression.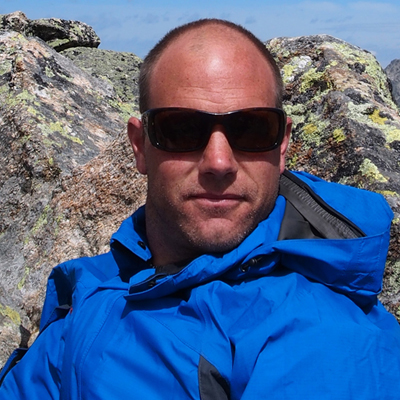 (b. 1973) in Switzerland, is an artist working with sculpture and installation. He is educated from the Nathonal Academy of the arts in Oslo where he received his MFA in 2012. Simultaneous with his own art practice and running ONO, Frey is also organizing the «Art Academy Christmas Calendar». 24 works shown in a display case in public space, day by day from the 1st to the 24th of december. This year it will be in corporation with Kunsthall Oslo and Rom for kunst at Oslo Sentral Station. Before Frey started his art studies he worked as a teacher and he came to Norway to establish a company offering activities for youths. Restent exhibitions include Homo Ludens Ars Ludicera, Saltarelli Salong, Oslo, Harmonier og frekvenser, MFAPS, Oslo and Dimensions, Gallery 21:25, Oslo

www.titofrey.com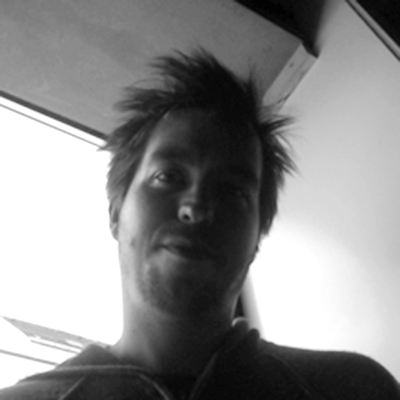 (b. 1982 in Denmark) is currently doing his MFA at the National Art Academy in Oslo. Based on perception, concept, content and materials, He seeks to challenge the senses and cognitive apparatus by examining how perception works in an exhibition situation.
Through cultural phenomena such as pseudoscience, science, spiritual philosophy, natural phenomena, metaphysics, psychotherapeutic methods and identity rites, he examines the past, the present, him self, and diverse human beliefs. 
With an artistic approach, he builds a horizontal view of the various phenomena, so they are all ranked and treated equally. He is the initiator of the new spikersuppa soundgallery(opening 1. Dec 2012) and the newest member of the ONO team.

www.andreasoxenvad.com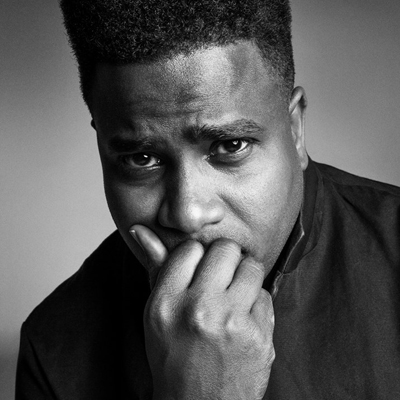 (b. 1975) in Sudan. BA political Science, Elnilain University 1995-1999, Khartoum, Diploma of painting1996-1998, Sudan University, Khartoum, BA visual Arts, Kunstakademiet, 2007-2010 Oslo, MA visual arts, Kunstakademiet, 2010-2012 Oslo.
Founder of ONO gallery. Showed at The Museum of contemporary art Oslo, The national gallery Oslo, Kunsthall Oslo, Kunstnerforbundet Oslo, UKS Oslo,The city hall Oslo, Kunst Station Kleinsassen,  Cima Norma Dangio, lava kultur hus stockholm and many other solo and group shows in different parts of europe and Sudan. 

www.fadlabi.com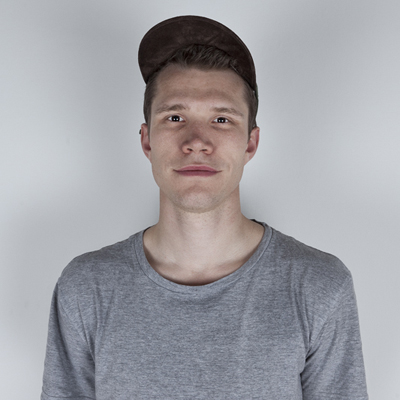 (b. 1984, Oslo, Norway) recently graduated from the Oslo National Academy of the Arts, but his improvised actions, informal sculpture and low-profile infiltrations belong to a tradition of urban wandering that reaches back at least as far as André Breton's photographic expeditions in 1920s Paris. Tallerås works with a variety of media such as photography, video, sculpture, performance and text. Tallerås investigates urban space, exploring hidden and often non-used areas of the city. Using found materials to create sculptures and making transient performances that claim the accidental gaps and spaces formed on the margins of functional architecture.
Recent soloshows: Lediggang og Omkringdriven - Kunsthall Oslo, Work for Semikolon - Gallery Semikolon.
Selected group shows include Acting On a Tip - Grünerløkka Kunsthall, The Strange Fête (End) - MFAPS, Word Perfect 2.0 - No Place, Read Me - Kurant Visningsrom and Terskel - The Museum of Contemporary Art in Oslo.

www.jontalleras.com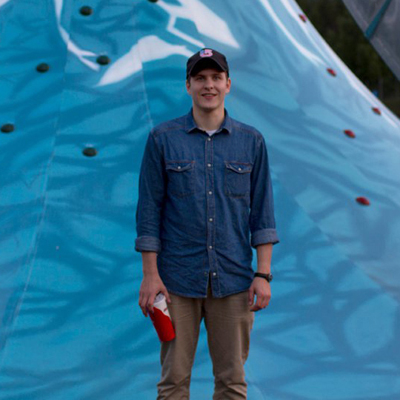 (b. 1986 in Trondheim, Norway, lives and works Malmö, Sweden) is currently doing his MFA at Malmö Art Academy.

www.erlendwold.com


ONO works with: